Digital solutions 
PROVIDER.
We provide digital transformation services for businesses of all sizes.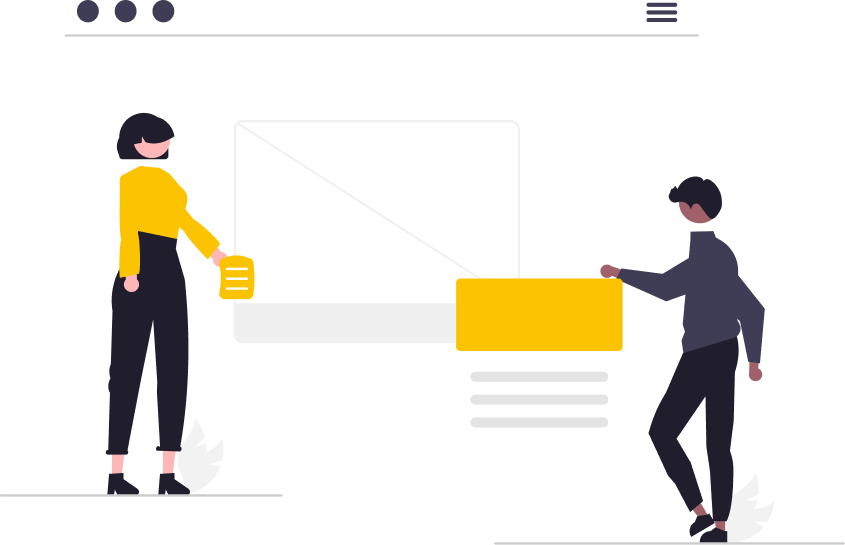 Our approach, as we call it Business to Digital (B2D), is based on our in-house expertise that helps in digital transformation of businesses across several different areas. We develop and design experiences that give insight to our disparate clients to explore their options and grow in the right direction.
While being a full service digital solutions provider company, we help our partners to improve their business results. Focus on digital solutions brought us to offering our services in three key areas of expertise: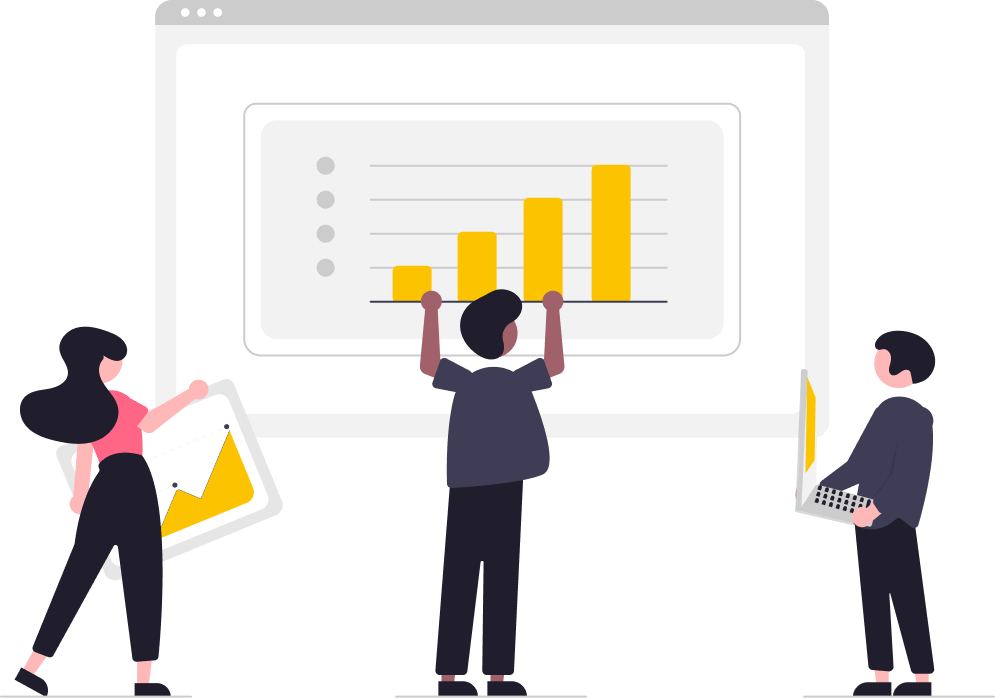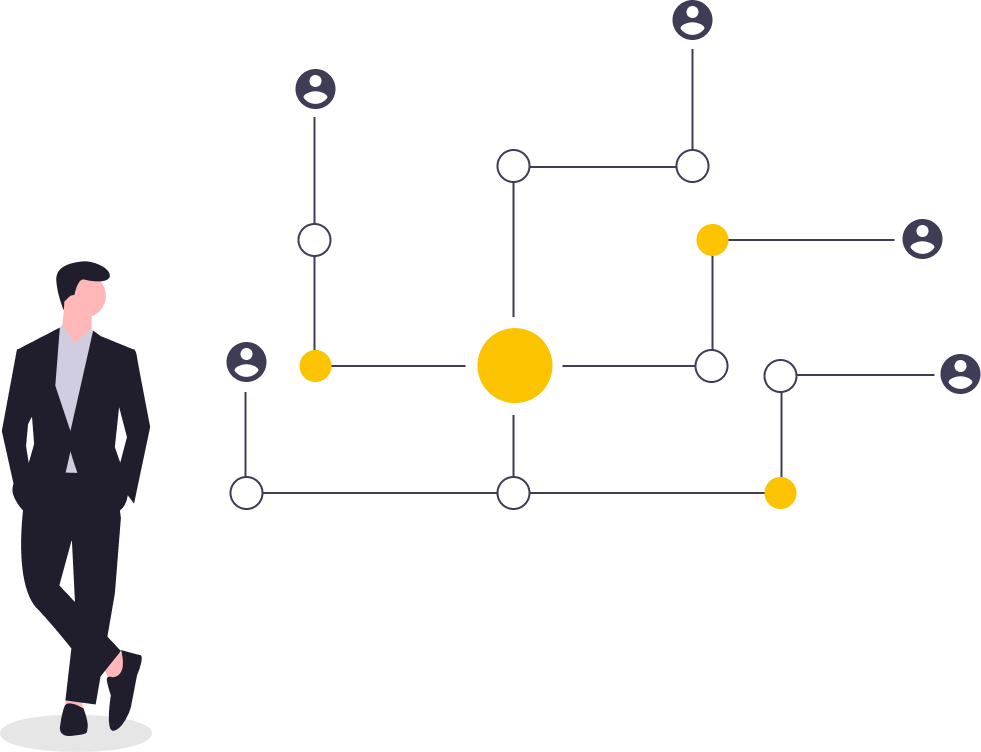 Risk Management

Planning and Budgeting

Customer Insight and Marketing

Business Operations

Product development
Mobile and Web development
Enterprise architecture and Cloud services
Automation and DevOps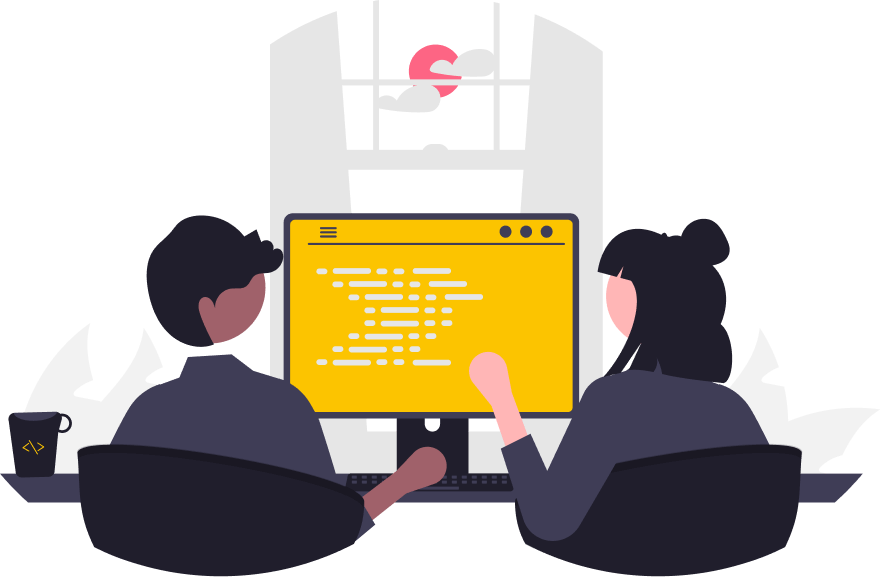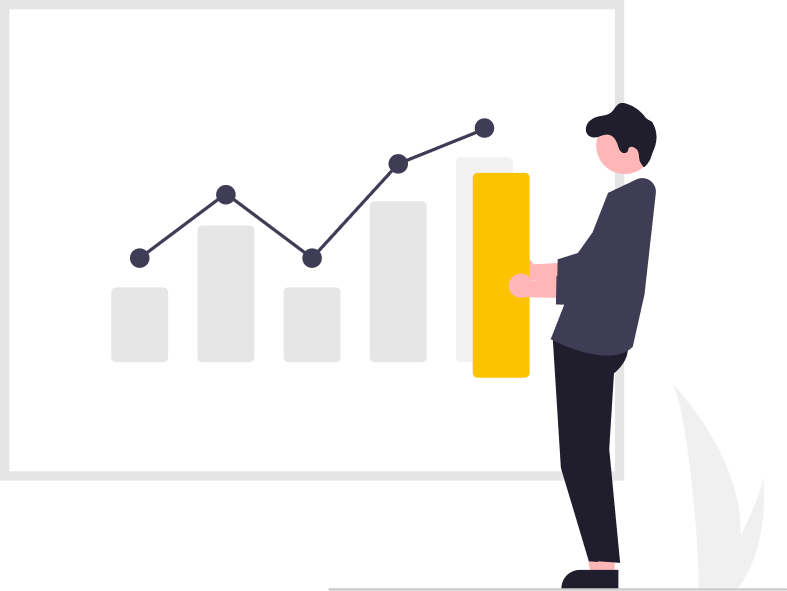 Data & BI solutions
Analytics and Reporting
Artificial intelligence/Machine learning
Great businesses to work with.









People are our biggest asset and their career our focus. We try to reveal their hidden talents and give them space to grow with every project they join.
You wanna give it a try? Great! We are always looking for talented people like yourself. Let's talk about our future.
Let's Start Something new.
Say Hello!
You had us at hello. Now tell us what we can do for you.